Today was a quiet day. We never went any motorcycle rides at all. 😢
We did go to "TCB Photography uk" in Clydebank for some family photos of my dad and my two human brother's. Strange though, I wasn't in any of them! I'm not used to that! Just as well dad brought treats for me to enjoy.
I spent the rest of my day staring up the tree in the garden (that's were I last seen that pesky squirrel) but couldn't quite find where my nut steeling enemy went. Hmmm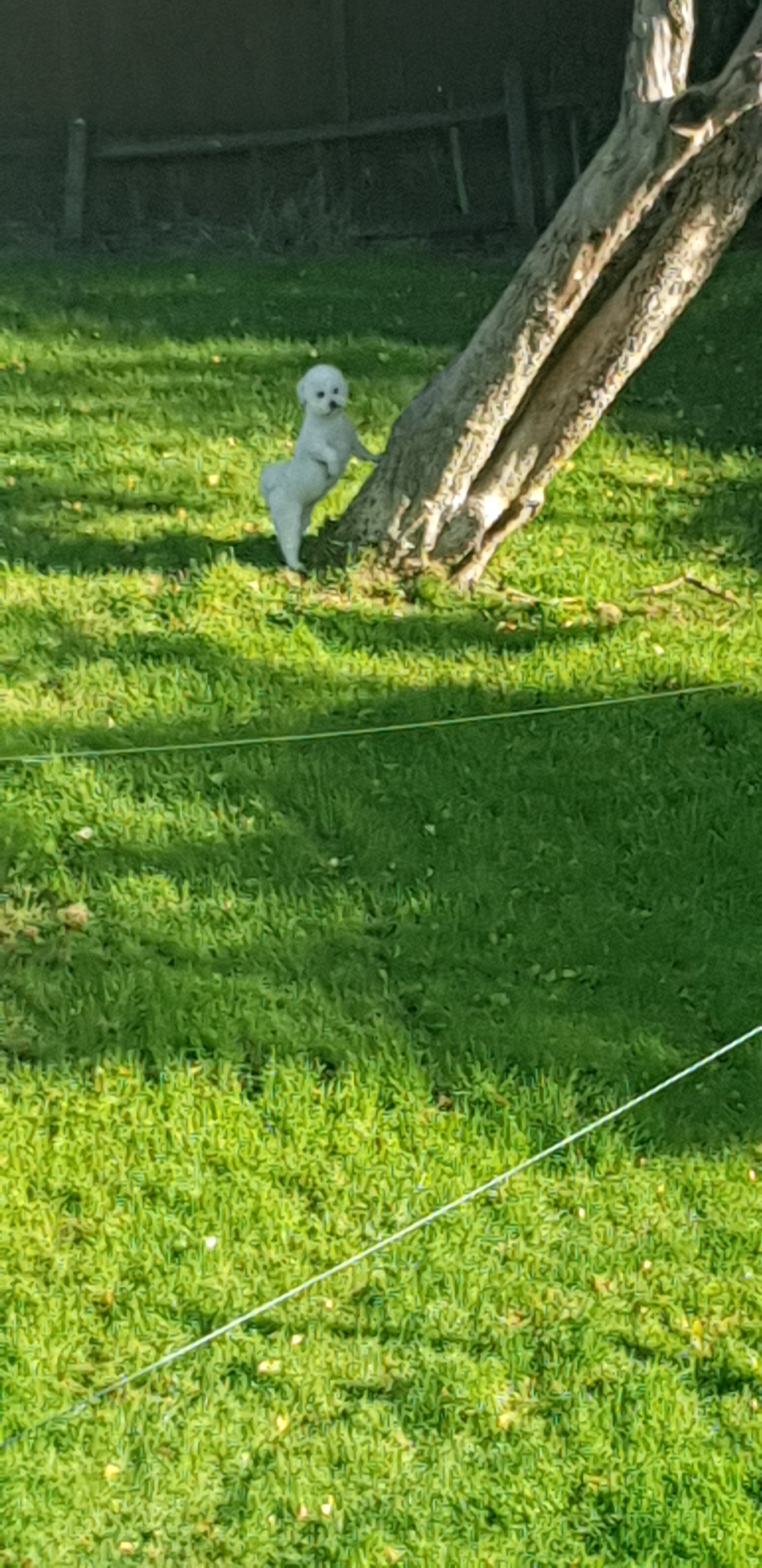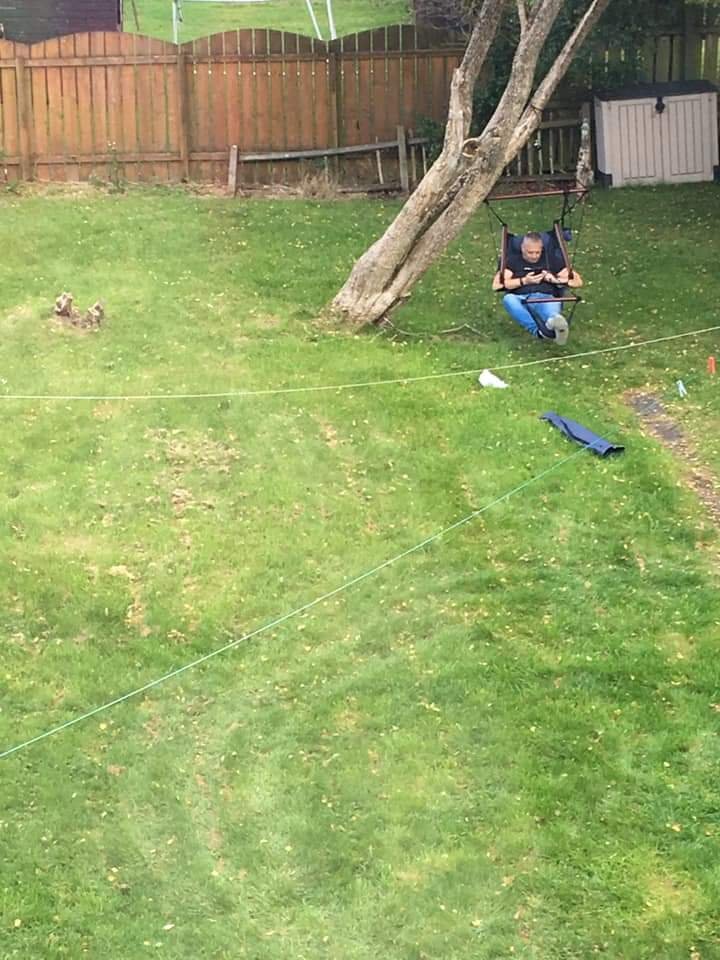 Did I mention dad just hung up a seat ffrom the tree and decided to wait for the squirrel too while I went for a toilet break 🐾😁 he's a good dad.