The only garage we've used for all our mechanical needs since 2010.

The Dynotech Ecosse team has a combined total of over 50 years in the motorcycle trade, having worked in many of Scotland's leading franchised dealer workshops for both motorcycles and quads. We own and operate our own Dynojet rolling road and have experience in diagnostics and tuning for the major motorcycle brands, as well as preparing winning race bikes.
click here to visit their Facebook
Address: 22 Boswell Square, Hillington, Glasgow.
Call: 0141 882 0632

These guys have went above and beyond for me over the years including closing the shutters and working late to ensure I stay on the road. So much respect and admiration for the work they do and the way they treat their customers. As any biker will tell you its important to have a trusting bond between your mechanic and your pride and joy. That bond is the reason we return again and again. (Warning, you will be asked to make the coffee's ☕) .
---
Buddyrider
Look at this amazing quality product for taking your 4 legged buddy along with you on your cycles!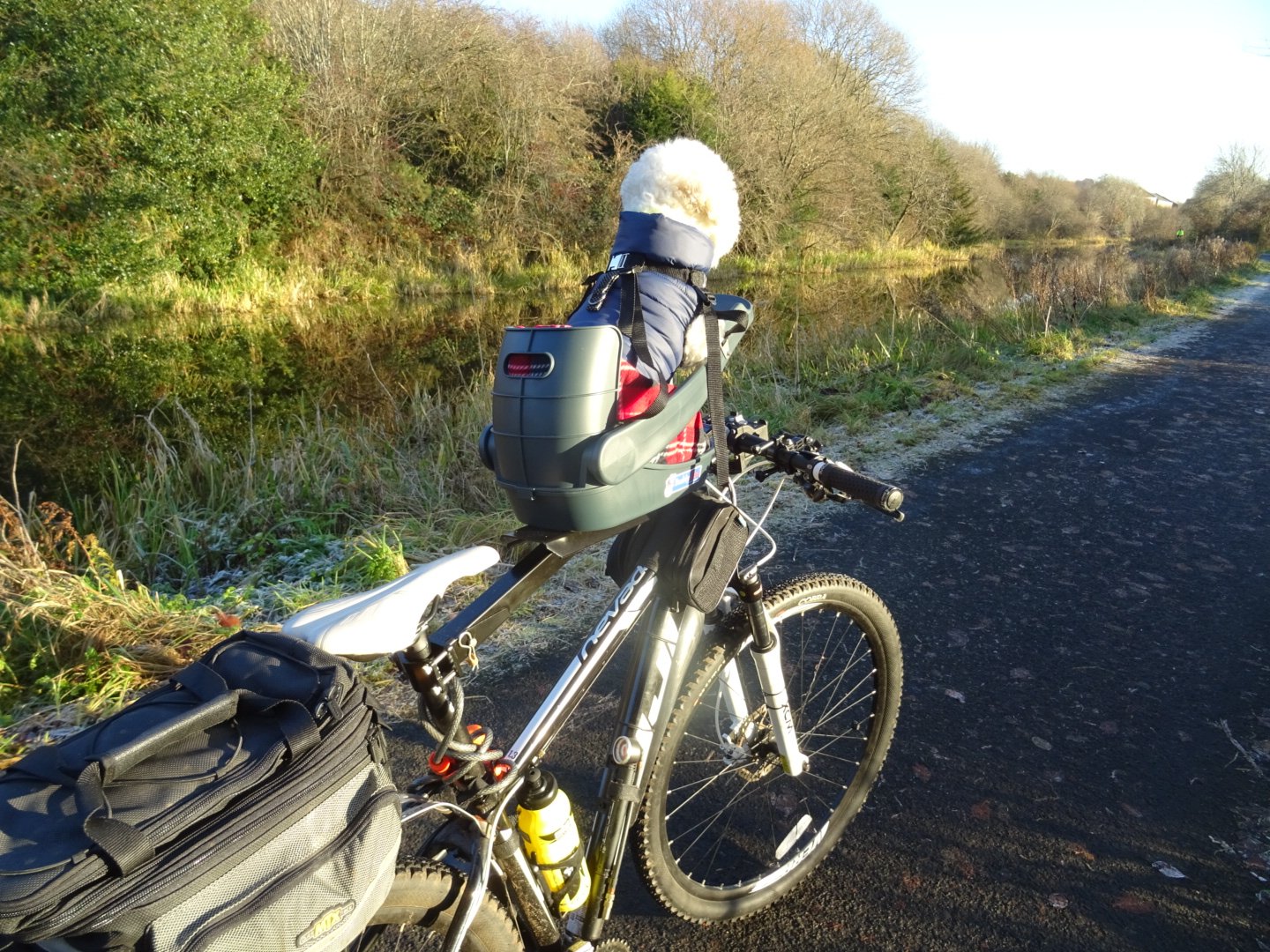 It's incredibly stable when cycling because of its central position on the bike and being attached to the saddle post gives you full control of the handle bars. We are loving it. Gets yours here at Buddyrider.co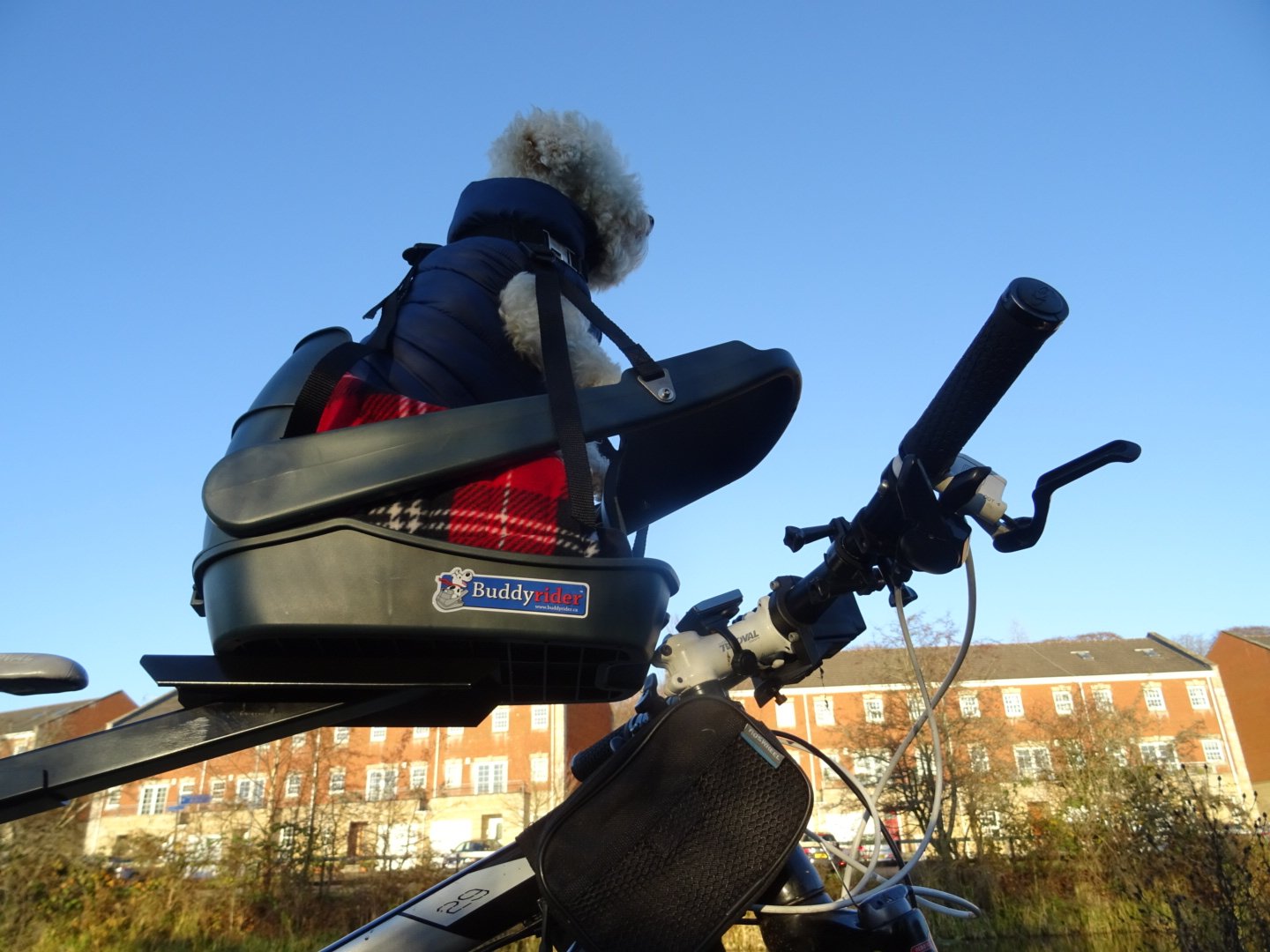 Click picture above to view Milly on her Buddyrider on our YouTube channel. Subscribe and hit that notification bell to see more.
---
Rukka Pets
Since Milly is officially named "Britain's Best Biking Buddy" by Devitt Motorcycle Insurance (voted by the public). Its only fitting she wears a quality brand known worldwide in the motorcycle industry. Click here to visit houndheadz the UK distributors of Rukka Pets.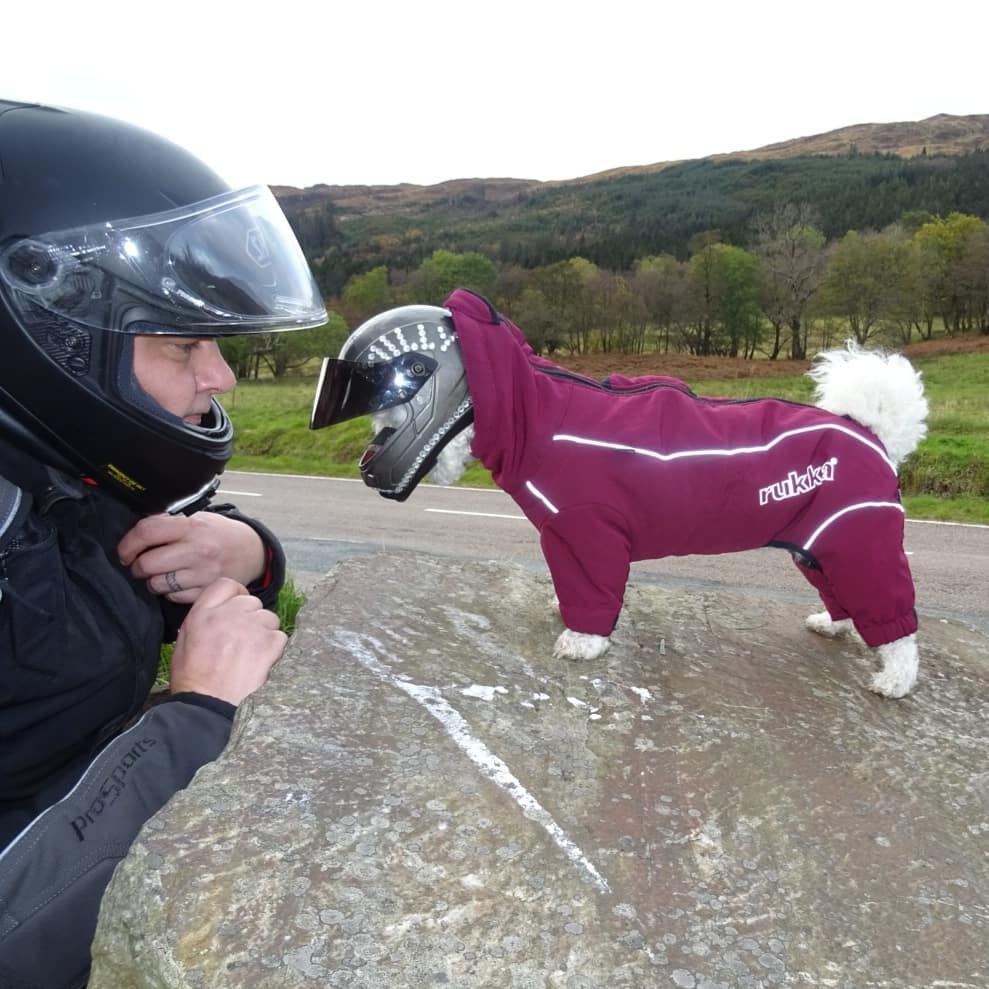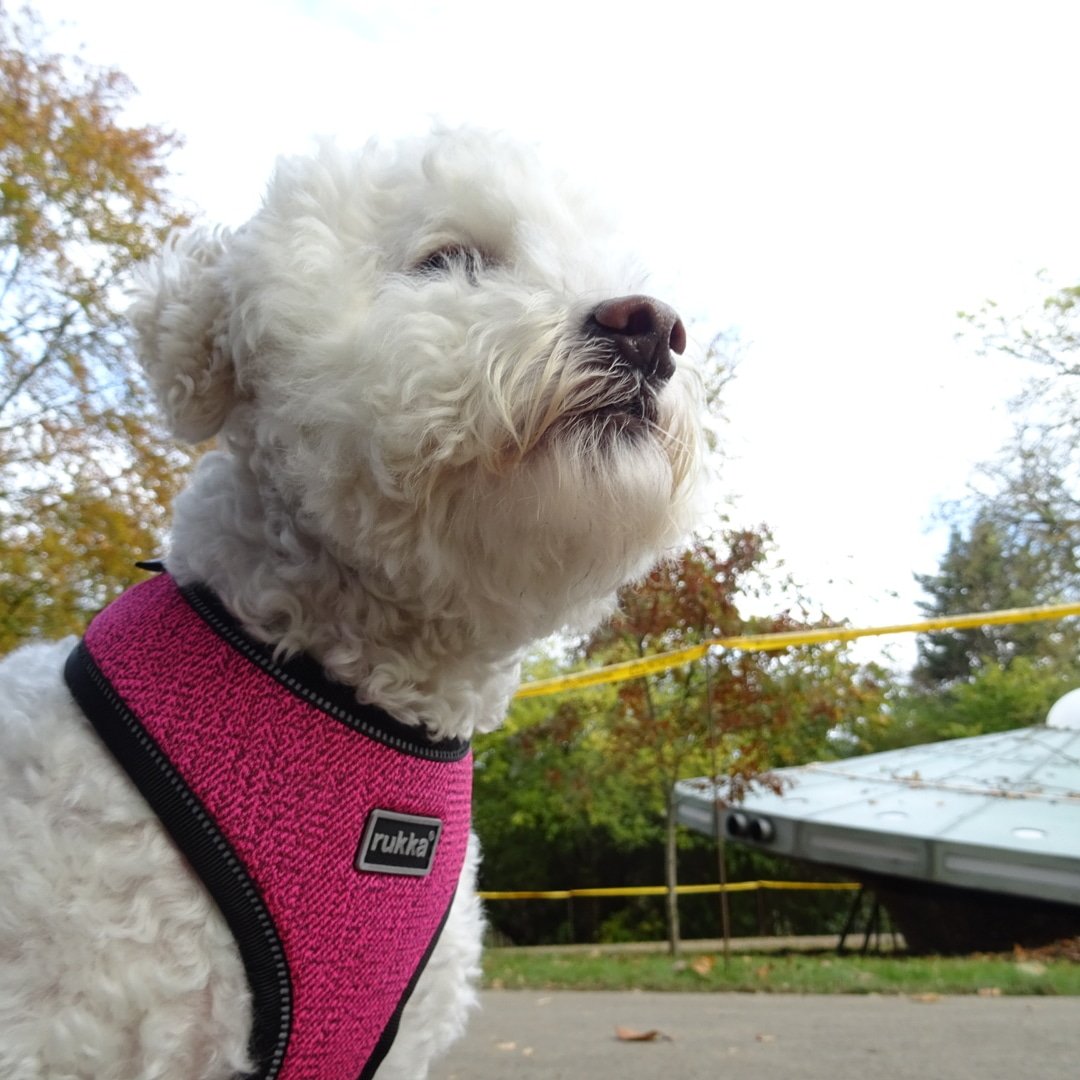 ---
K9 SPORT SACK AIR PLUS
By far this is the most comfortable dog carrier I've ever used for both Milly and me. Click here to visit K9 Sports Sack website.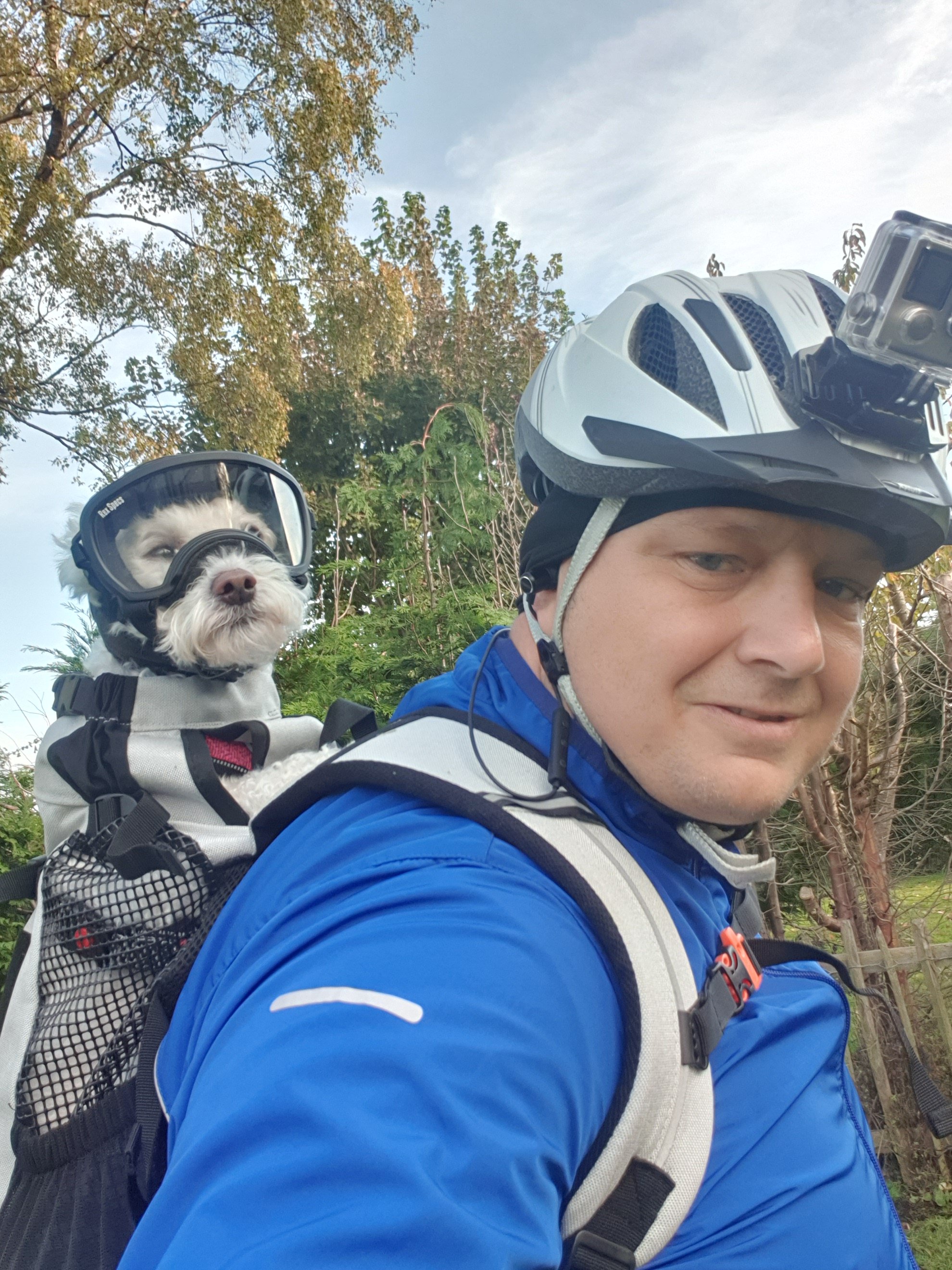 ---
Clydeside Leather Work
Everyone loves Millys biker cut. Well they should! It was custom made and hand crafted by "Clydeside Leather Work" based in Clydebank . Click here to visit their Facebook page.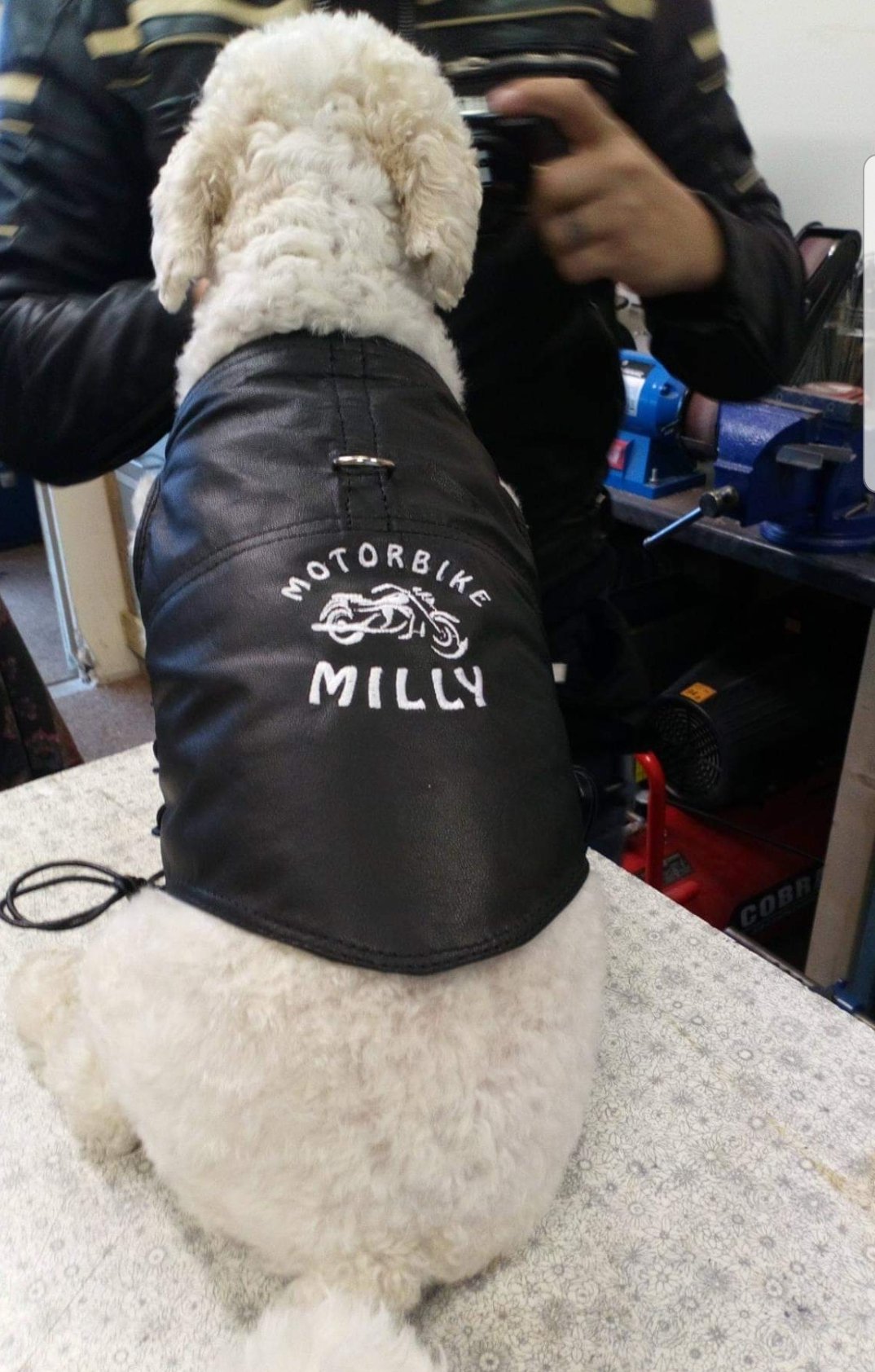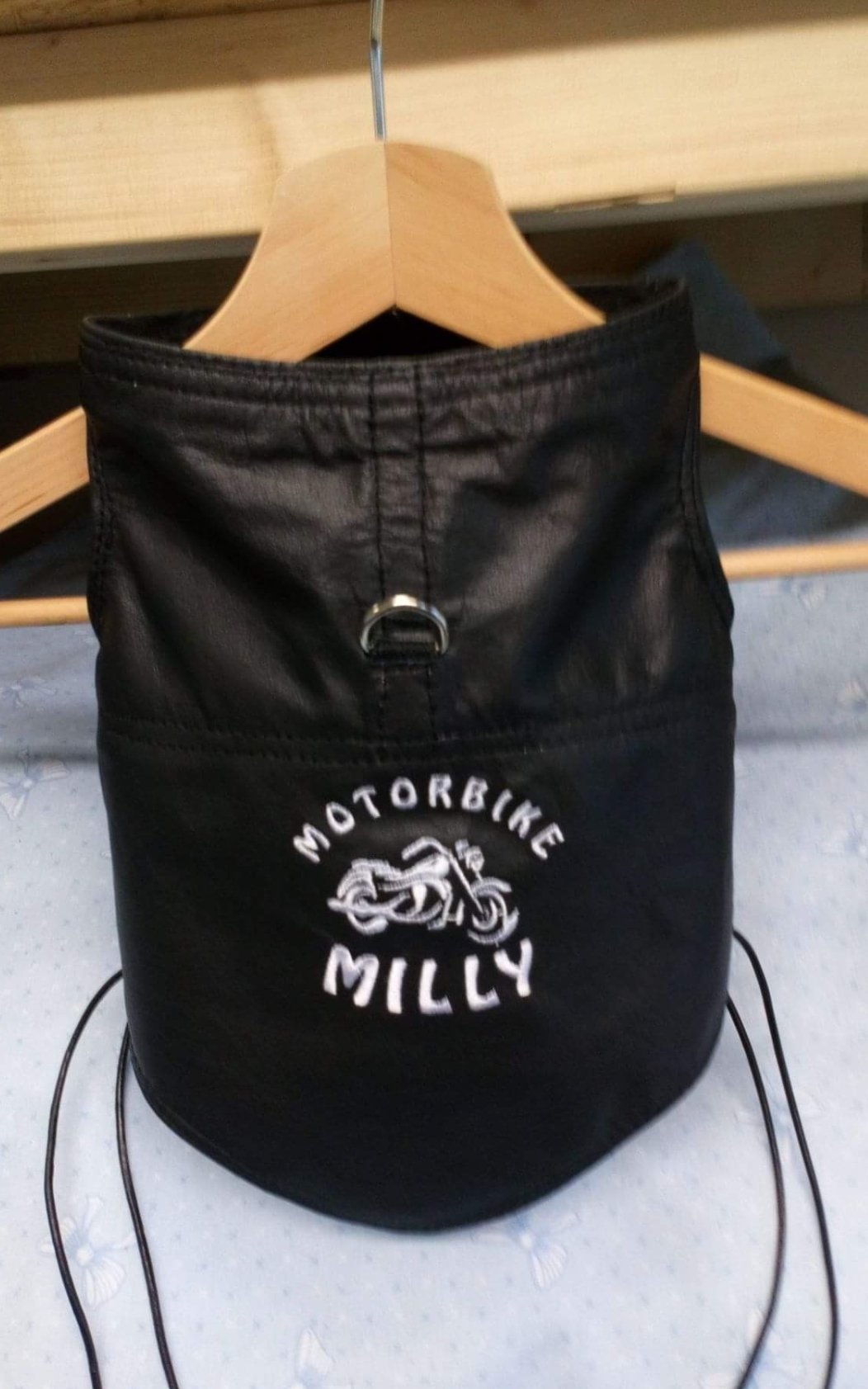 ---
Ohhh, You want to know about her fashion range?
Just Nuisance Boutique
https://m.facebook.com/justnuisanceglasgow/
Their page and range of high quality desinger products speak for themselves.
If you find yourself in Glasgow and you just want to spoil your furbaby then you just can't avoid visiting!
91-93 Great Western Road.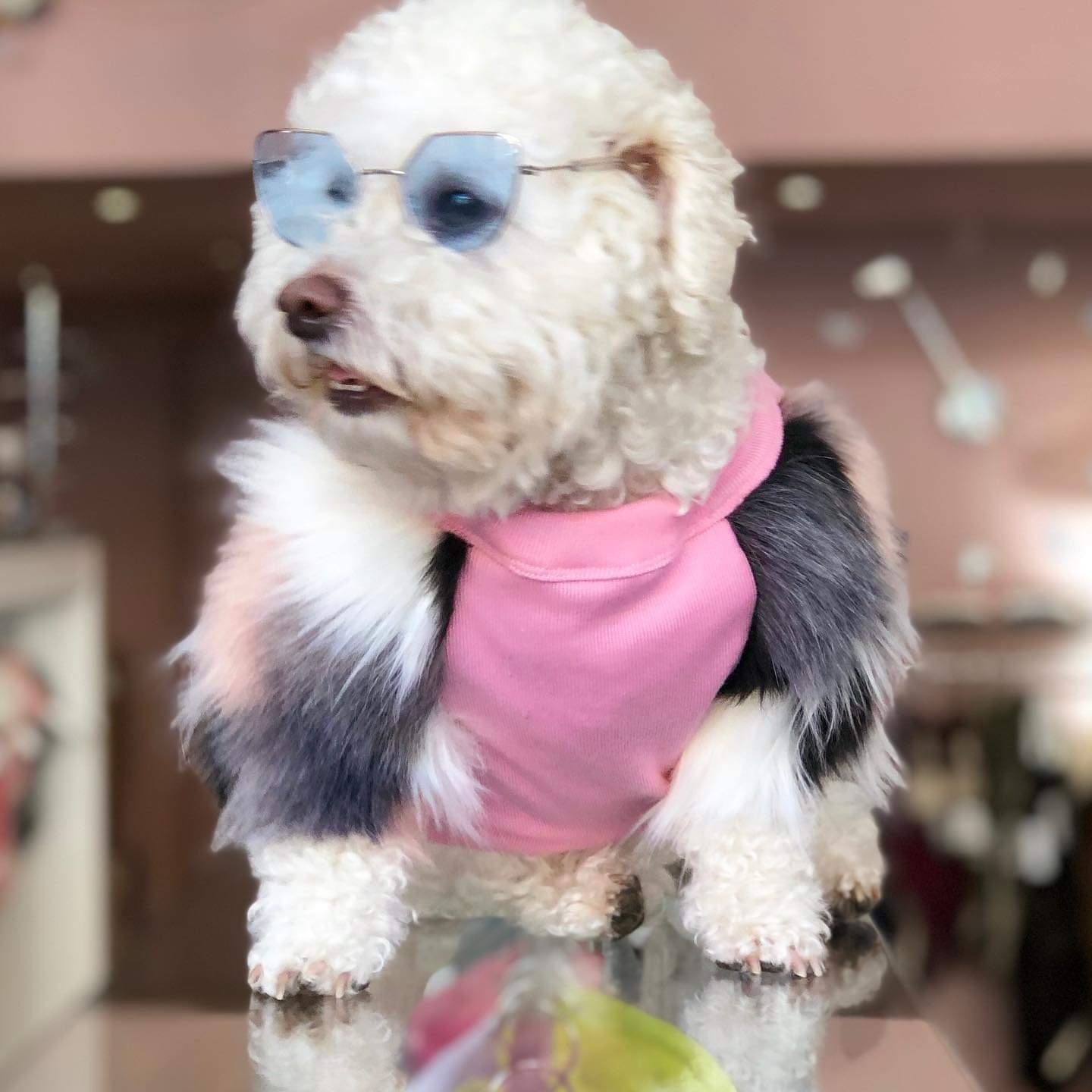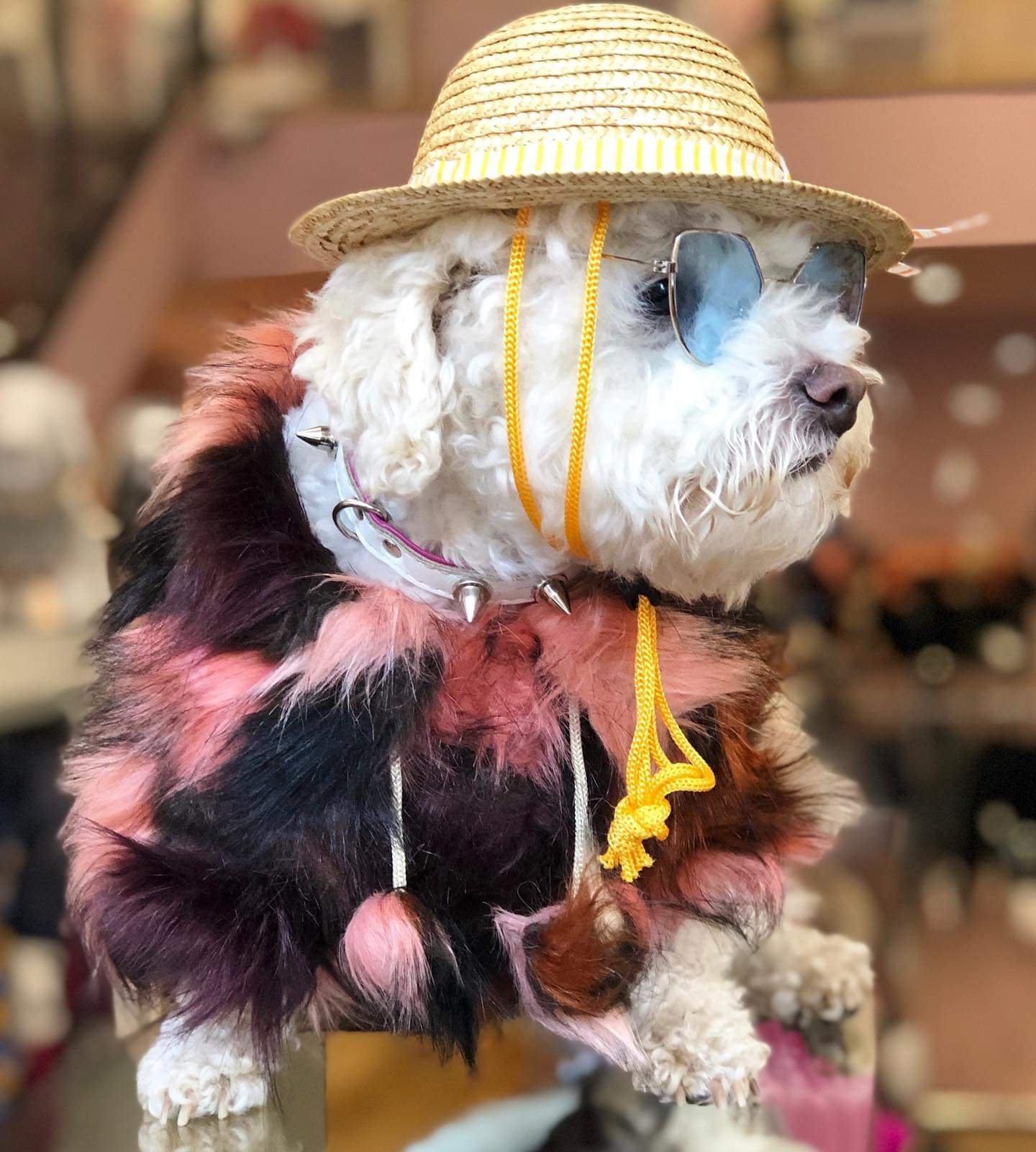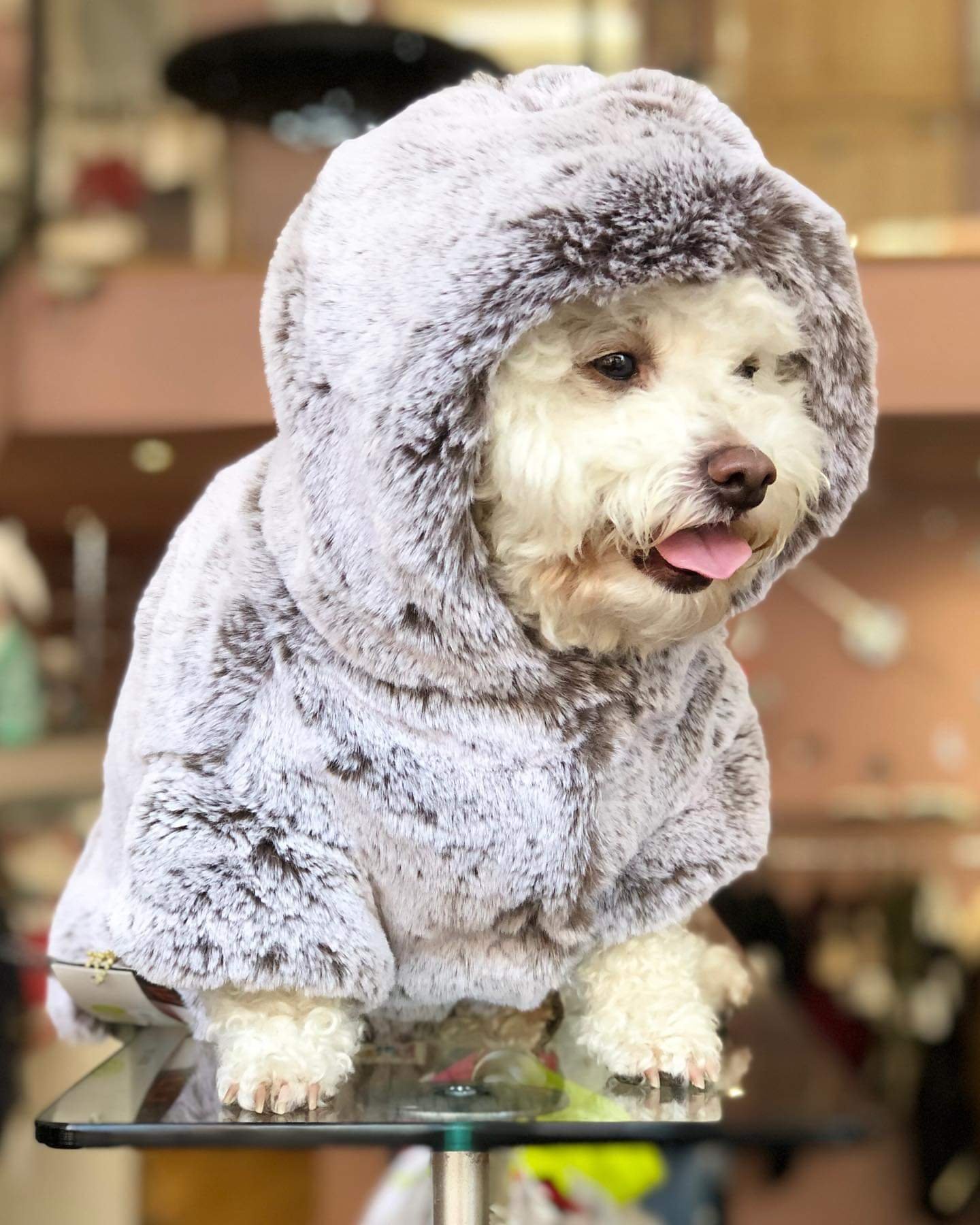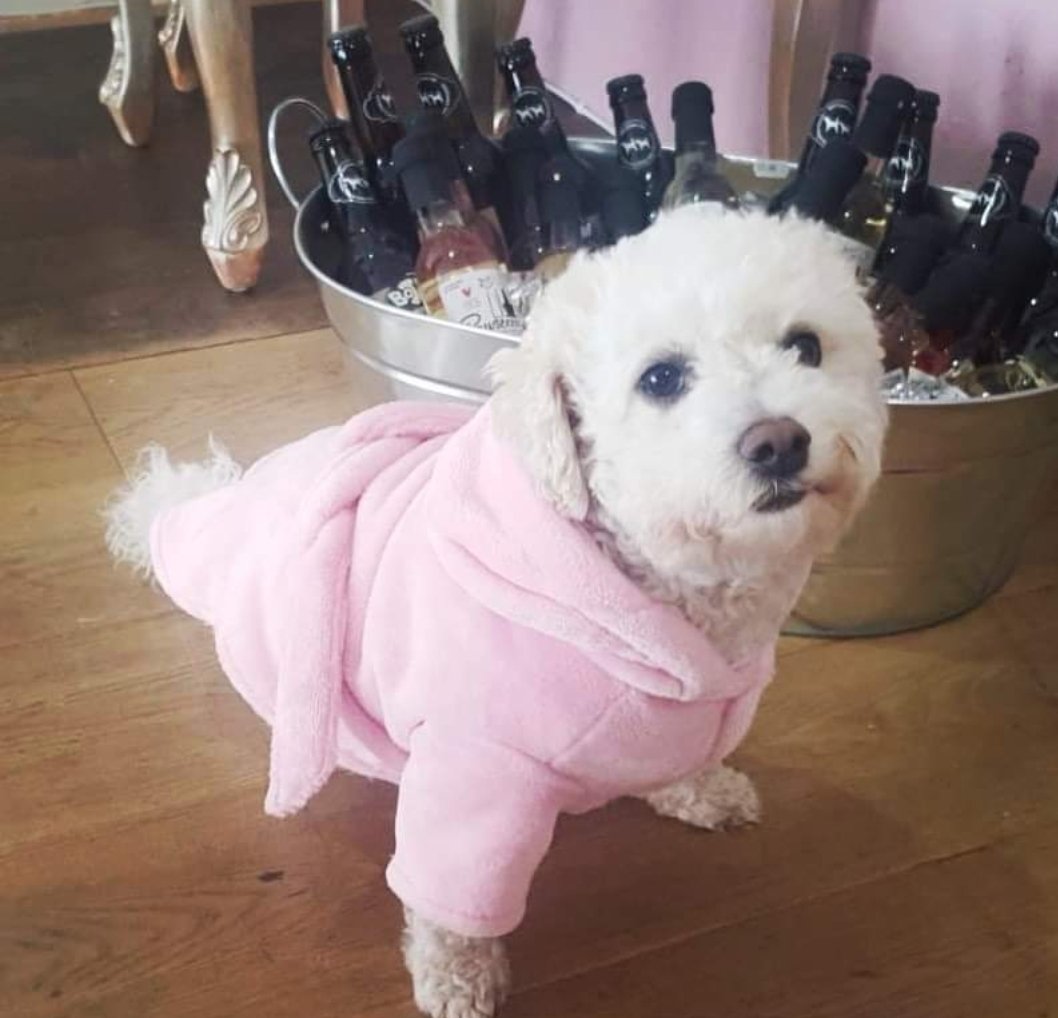 ---
Have you seen Milly's Custom Cushions and blankets?
These amazing quality products where made by PHOTO GIFTS IDEAS .
We couldn't recommend them high enough for your custom pet products.
Click on any picture below to be directed to their website.