A smile cost nothing yet it's so contagious. Spreading smiles is easy to do.

We love our regular visits to the care facilities we attend. We get to meet and spend time with so many remarkable people we call friends.
Follow the links below to find out more about the tremendous organisation we support.
https://ailsalodgecarehome.business.site/
http://www.fairfieldcarescotland.co.uk/
https://www.barchester.com/home/balclutha-court-care-home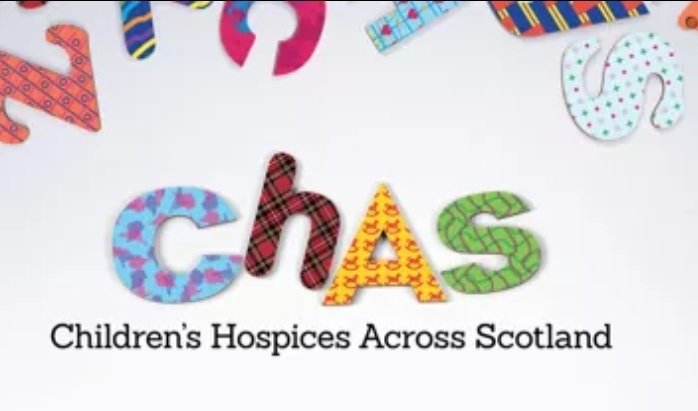 Scottish Emergency Rider Volunteer Service
https://www.facebook.com/ScotsERVS/
for more information on the great work Scotservs do or for information on becoming a volunteer click Logo


Here I am helping to raise money for ScotSERVS (Scottish Emergency Volunteer Rider Service). Did you know that I am their mascot? I attend the fundraising events to help raise money in order to help the service continue.
My daddy Paul also volunteers for them too. He collects samples, medical equipment, medicine and a whole host of other things, everything except the patient it seems!
If you'd like to help out and donate to ScotSERVS, just Text SCOT04 £5 to 70070 since they receive no statutory funding and rely entirely on voluntary donations, every penny counts!