One week until Christmas and still no snow in Glasgow!!!! it just isn't Christmas without snow so we've decided to take a trip away overnight to get into that festive mood. Plus,,, can't have Paul's 1st Christmas arrive without him seeing some snow! looking forwards to seeing his reaction. I'll share more next week once we've returned.
I've been so frustrated not being able to use the BMW r1200rt the past couple of weeks. I decided to order some fuel cleaner to see if it would help with the issue of the engine cutting out. I put a 80mm tin of "Liqui Moly" 4t additive, fuel system cleaner into the tank on Monday and took the bike out a ride to try and burn it through! I wasn't hoping for much but found myself pleasantly surprised! it's certainly sounds better when idling. I wasn't out long enough to give it a good chance to prove itself but feeling quite confident on it working enough to see me through the winter. Took it out again this morning for a short distance, It did cut out while idling but certainly wasn't causing me the same issues as the other week! I still have one more tin left so I'm hoping I get a chance to give the bike a decent run and give the "Liqui Moly" a chance to clean the system. Wish me luck…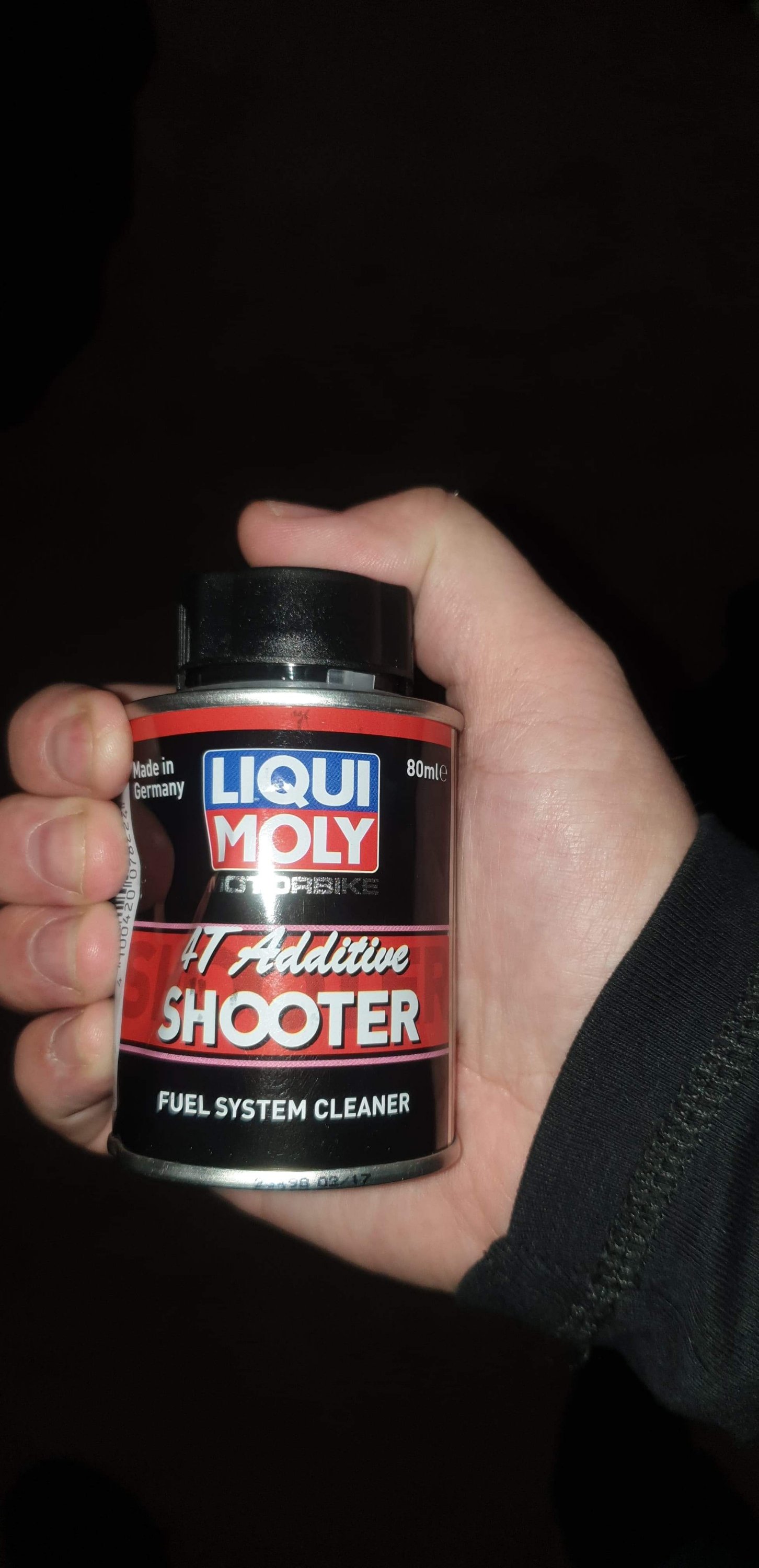 This will probably be the last update on the websites blog before Christmas so Milly and I would like to wish you all a very Merry Christmas. I hope all your dreams come true.